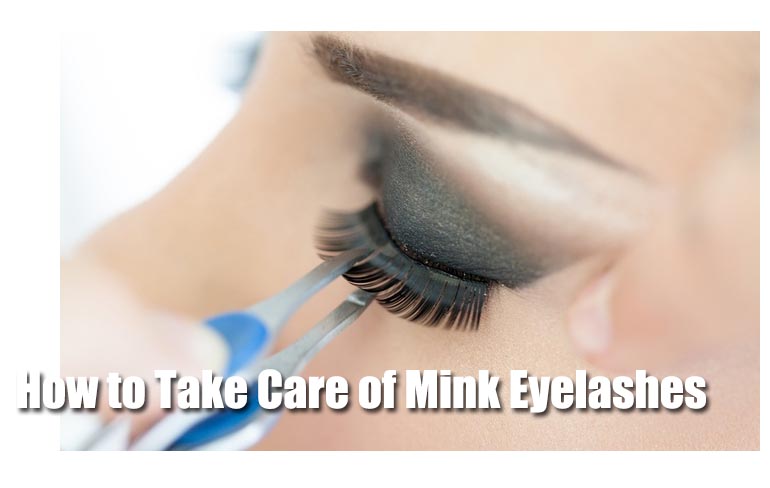 How to Take Care of Mink Eyelashes?
The market is flooded with a variety of eyelashes. Eyelashes are created from a variety of synthetic and organic materials. Therefore, all are not equal. You get several fibres to choose from, but eyelashes made of mink fur are considered the best. Mink eyelashes are lighter, more durable, and look more natural than synthetic and silk eyelashes. Although mink lashes are costlier, you can expect them to last at least for six weeks. That's why many women choose to apply mink lashes instead of choosing synthetic false eyelash extensions.
What are mink lashes?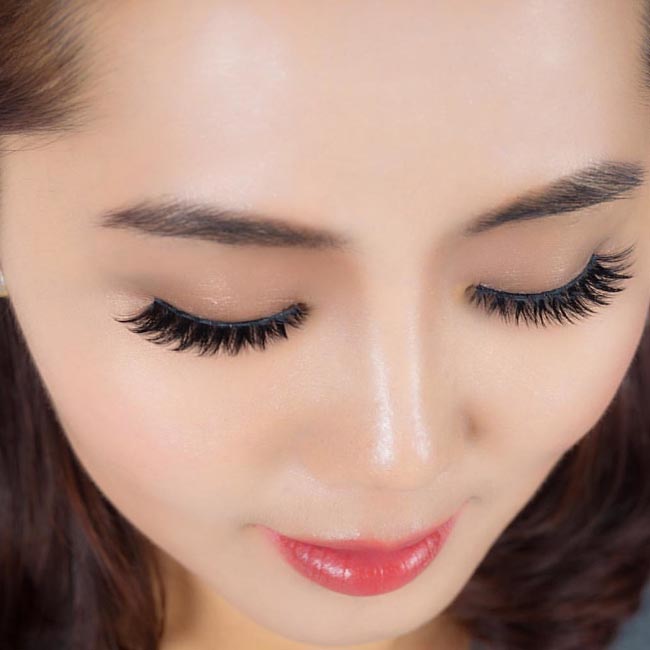 Actual mink eyelashes are prepared from soft tail fur of Chinese or Siberian mink. It is an animal that looks like an otter or a ferret. Mink eyelashes are 30% much lighter than silk eyelashes, which are the first choice of many users. Mink fur fiber is super light and it will not cause any irritation in your eyelids.
Besides, your eyes will look more impressive due to the fact that mink lashes look like natural eyelashes. Proper maintenance will keep the eyelashes glued to your eyelids for a long time. Therefore, you should learn how to take care of your false eyelashes.
Where to get mink lashes?
Many retailers are selling fake products in the name of mink eyelashes. Go online and choose a trusted makeup store to buy real mink eyelashes.
How to clean and maintain mink lashes?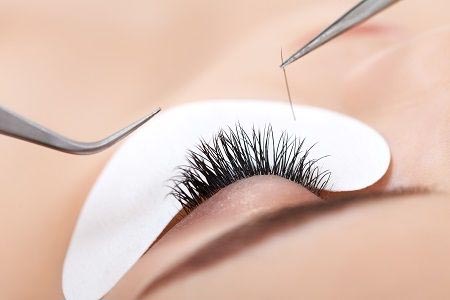 Follow these tips to maintain your mink eyelashes:
Avoid using cotton to remove makeup: Your eyes will look more beautiful if you apply makeup such as eyeliner, shadow, and so on. It is necessary to remove the makeup once the party is over. Go gentle because this makeup removing process can damage your false eyelash extension. Some eye makeup removers are not good for your mink eyelashes.
Most of the ladies use a cotton pad to remove makeup. It is perfect for makeup removal when there are no false eyelashes glued to your eyelids. Prefer cleaning wife to remove the eye makeup when false eyelashes are glued to your eyelids. It will not cause any kind of damage to your false lashes.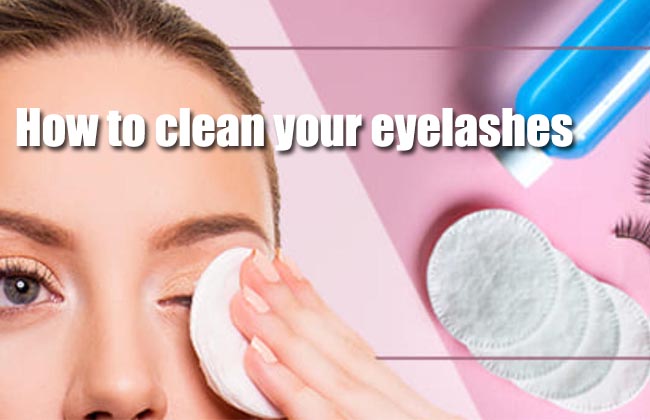 Do not sleep on your stomach:
Yes, your sleeping position has a lot to do with the false eyelash extension you have applied. Do not sleep on your sides or stomach if you have applied mink lashes just a few days ago. Eyelash glue does not dry quickly. It takes some time and you may accidentally remove the eyelash extension in your sleep while sleeping on your sides or stomach. Although it is daunting to control the sleeping position, you should still try.
Do not keep your eyelashes dry!
Some people may not agree with this suggestion, but it is important for keeping your eyelashes healthy and shiny. Apply some oil on your false eyelash extension. Baby oil is the best to apply on mink eyelashes. It will allow you to maintain the smoothness and flexibility of your lash extensions.
Regular application of oil will keep your mink lashes long, strong, and attractive. You can apply baby oil through your fingers, but do not use cotton because it can damage your false eyelash extensions.
Comb your mink eyelashes daily:
You might be wondering what a crazy tip it is, but this tip works when it comes to cleaning and maintaining mink eyelashes. You should buy a spoolie wand and use it daily to comb your eyelashes. Close your eye when combing the lashes. It will allow you to remove anything stuck in the eyelash extension.
Stop playing with your false eyelash extensions:
It is of course hard to prevent yourself from touching or pulling the false eyelash extensions. It can be quite harmful to your false eyelashes. You should never push or pull the eyelash extensions otherwise they will fall off within one or two weeks. Avoid twisting or touching them if you want to maintain your false eyelash extensions for a long time.
Go gentle and be cautious when cleaning your face:
Follow this guide to clean your eyelashes:
Most of us touch our eyes first whenever we clean our face with water. You should use a sponge or wet cloth to clean the area around your eyes. Do not rub with your hands because you will damage your mink eyelashes.